AAYUSHI INTERNATIONAL INTERDISCIPLINARY RESEARCH JOURNAL (AIIRJ)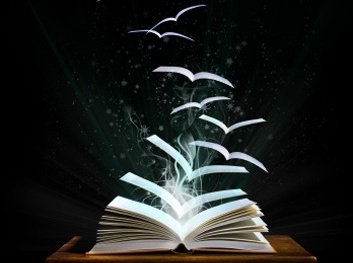 Who we are ?
We all editors and regional board members want to explore innovative researches in education and gives wings to teachers/researchers. Aayushi international interdisciplinary research journal is an international journal intended for researchers in all discipline.
AIIRJ Aayushi International Interdisciplinary Research Journal publish articles/conceptual Papers and research papers within all field of education example:-teaching learning process, CAI, CAL, Technology in education and research.
...Read more
The Features of AIIRJ
Facility of Online and Offline Submission.
Fast publication process.